Welcome to Gasmet's virtual exhibition
Step into the free exhibition area with 3 booths with different themes.
You can freely move between these booths and we encourage you to browse through the variety of content.
Choose which booth to start from by clicking the links below.
GHG Booth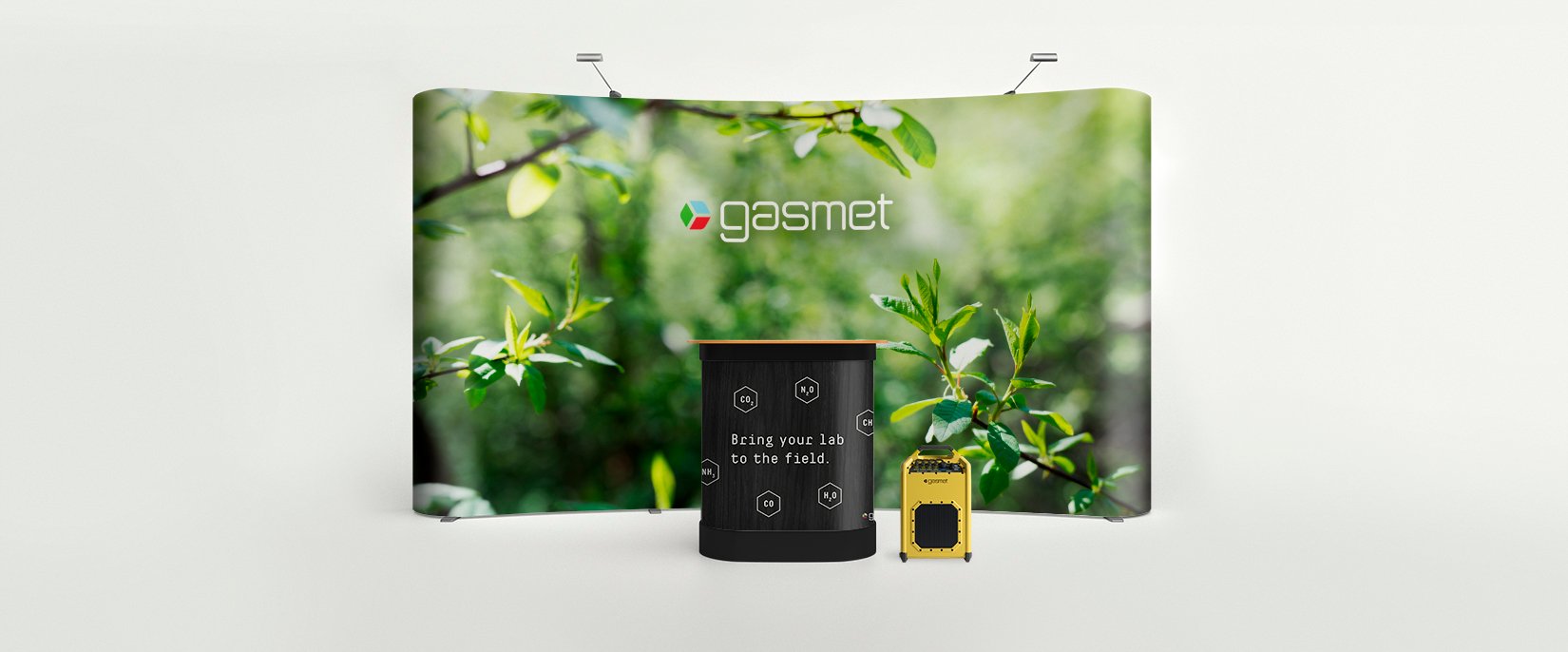 Step in our GHG booth, which focuses on greenhouse gas measurements in different environmental applications. Our innovative solutions are used by scientists and universities all over the world.
CEM booth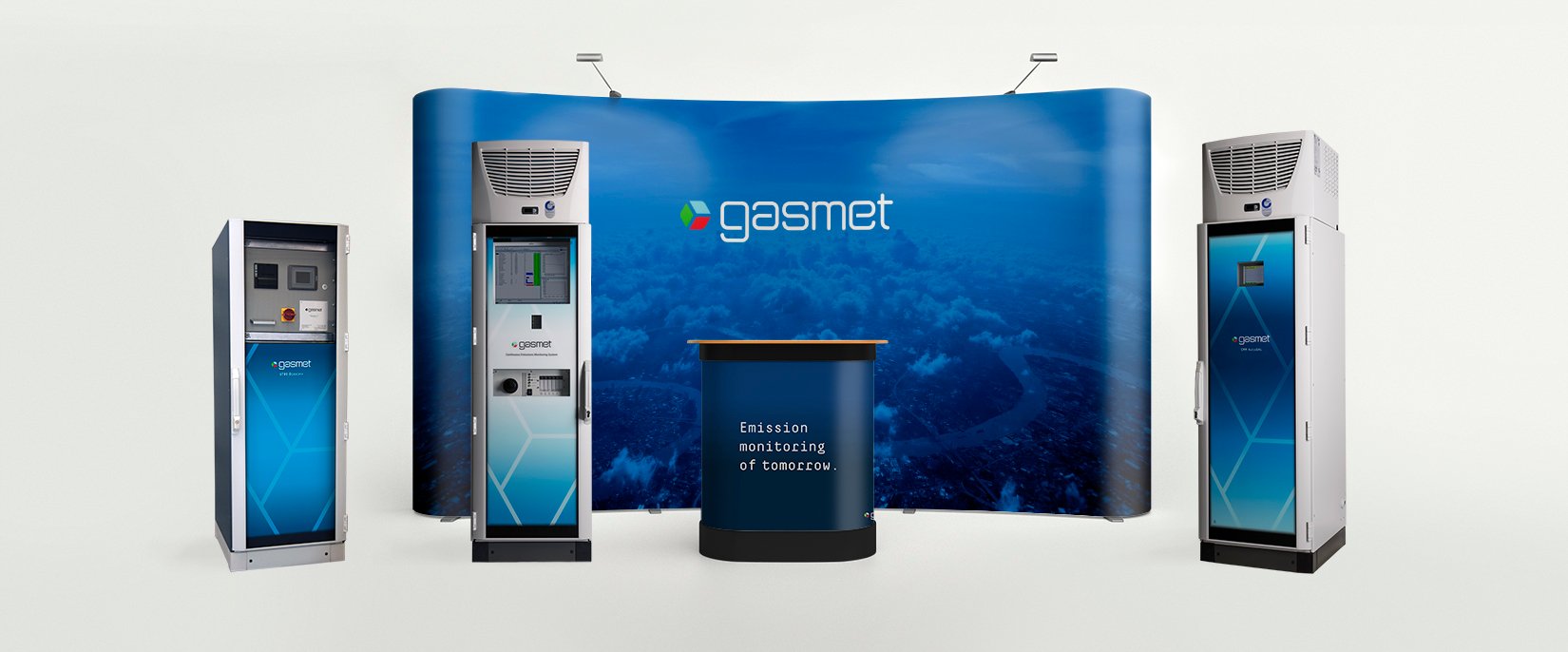 Step in our CEM booth, which focuses on emissions monitoring in different industrial applications. We showcase our complete and unique portfolio and solutions for emission monitoring, mercury monitoring and dioxin sampling.
Safety Booth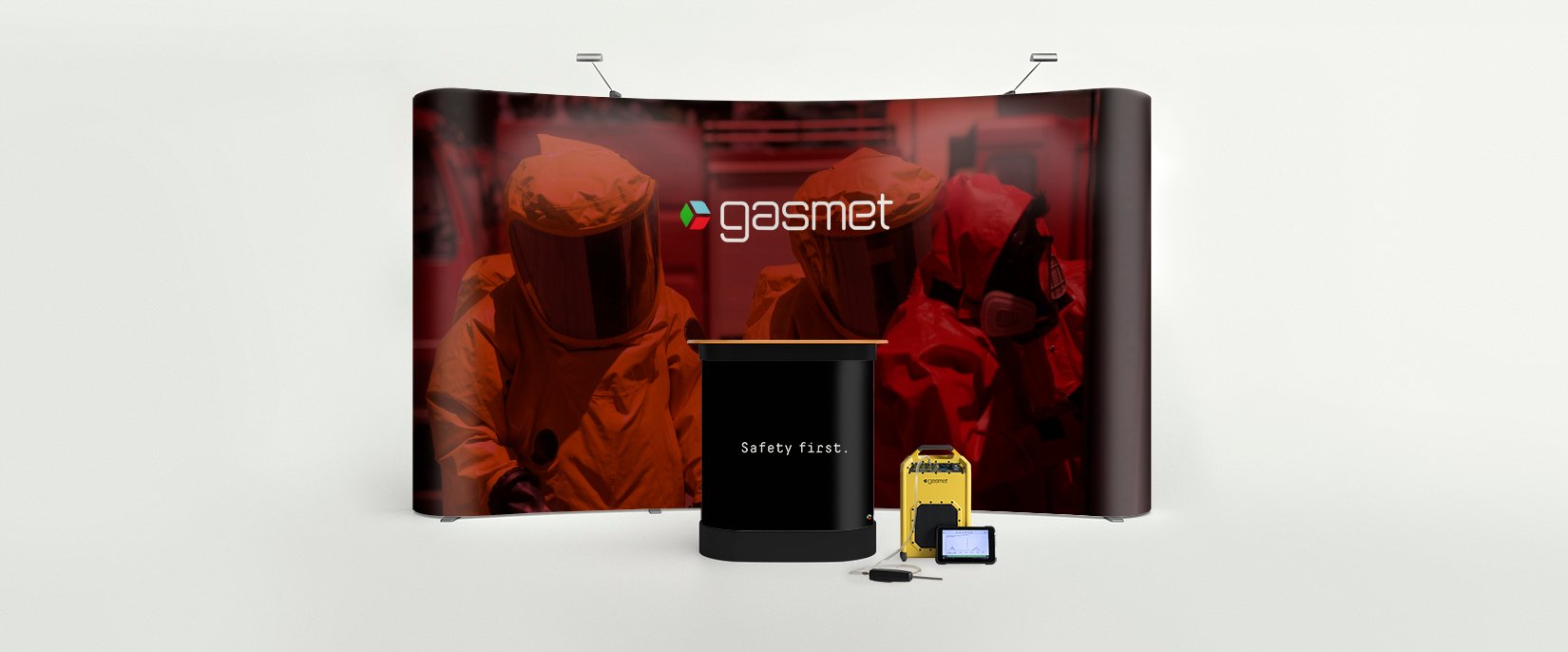 Step in our Safety booth focusing on gas analysis and monitoring on a variety of health & safety applications. Whether you are working in first response, perform shipping container inspections, work as safety consultant, or as industrial hygienist, we have content that surely interests you.