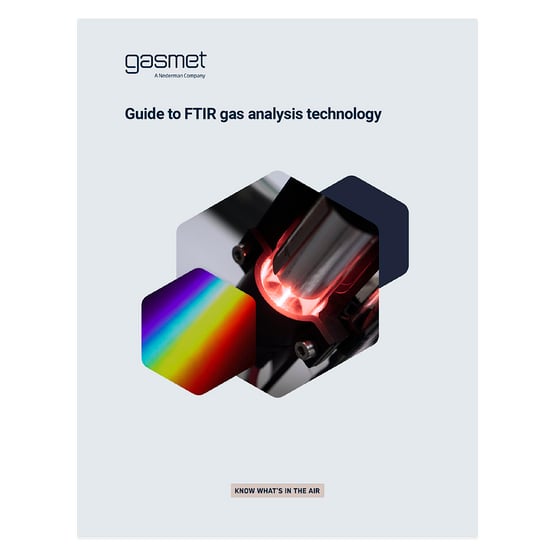 Gasmet has prepared a comprehensive White Paper on FTIR (Fourier Transform InfraRed) Technology. The White Paper answers the 22 most commonly asked FTIR related questions, such as:

How is the IR spectrum used for gas quantification?
What is the performance of FTIR gas analyzers in emissions monitoring applications?
When should the Gasmet gas analyzer be calibrated?
What is the typical response time?
What is a reference spectrum and what effect is there from the use of a reference spectrum from a different analyzer?
Increase your FTIR knowledge by downloading the white paper free of charge.