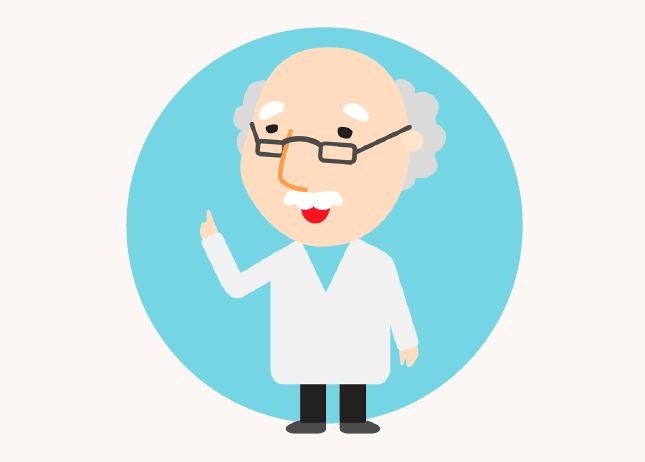 In this guide we will introduce you to Emissions Monitoring and FTIR (Fourier Transform Infrared) in emissions monitoring. We will also explain what needs to be taken into consideration in an effective set-up for emissions monitoring.

In this guide you will learn more about:

• How emissions monitoring works
• Key benefits of Gasmet solutions and our product range
• Real-life example data measured with Gasmet CEMS II e and CMM

Increase your Emissions Monitoring knowledge by downloading the guide free of charge!