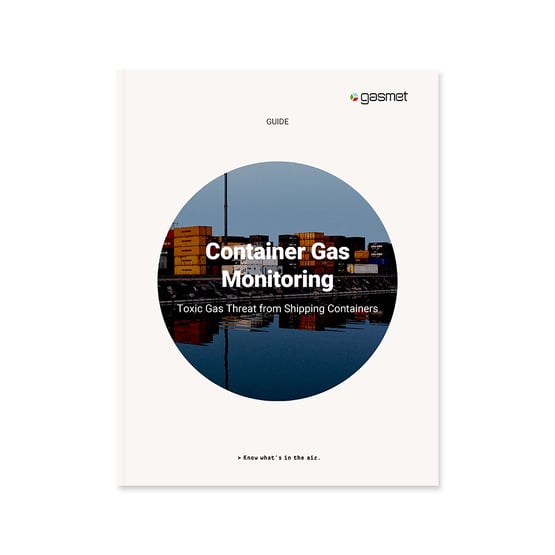 Shipping containers might contain toxic gases that present health hazards for workers opening or unloading them. A wide variety of test instruments are used for testing these compounds from containers and it is vitally important that any limitations in the monitoring technique are understood. There is a growing need for monitoring technologies that are able to measure large numbers of gases simultaneously; the most popular of which is FTIR.
After reading this guide you will learn:
The

sources of toxic chemicals

International regulations

The

advantages and limitations

of the most commonly used monitoring technologies.